Frequent Asked Question (FAQ)
Registration and Mobile Marketing (SMS) Service
1. Why must I register as a member?
Once you register as a member, you get to enjoy our Mobile Marketing (SMS,MMS & EDM) service at no setup cost at all. Just purchase credits and you can start sending. If you are a corporate user, please fill in your company's information. Otherwise, please leave the field blank.
2. What happens after I submit my registration form online?
After you register, a SMS with a verification code will be sent to your mobile phone. When you log in for the first time, you will be prompted for TAC code. The purpose of TAC code is to determine the validity of the account registration.

3. What does Mobile Marketing (SMS) offers?
Mobile Marketing (SMS) offers you with 3 methods of sending SMS. You can choose either by logging in to our website, through Outlook SMS or customized it using our API. Although we currently only able to send to Malaysia numbers, we will soon expand our coverage to 133 countries, over 243 network operators.

4. How do I top up SMS credits?
We offer SMS credit top up on prepaid basis. You may purchase the SMS credits via our Mobility2U by choosing the package online. We will top up your SMS credit within 24 hours of payment confirmation in working days Monday to Friday, 9.00am to 6.00pm.

5. What are the payment methods?
We will send you an invoice once the order is received. You can send us a crossed cheque, bank draft or direct bank-in to our company's bank account. Once banked-in, please fax to 03-78742908 (attn to Finance) or scan and email the Bank-In-Slip to finance@isentric.com. We will then proceed with the SMS credit top up after we receive your payment confirmation. We also accept FPX payment (Malaysia) and credit cards (Mastercard or Visa) with the introduction of our new online payment facility.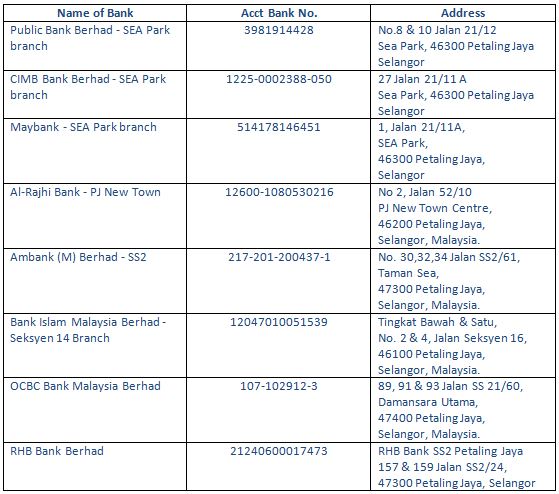 6. To whom shall the payment be made?

Your payments shall be made payable to iSentric Sdn Bhd

7. Can I terminate the services at any time?

Yes. You may terminate our service any time. No termination fee would be imposed.

8. Do I get any discounts if I buy large amount of SMS credits?

Yes, we provide discounts should you decide to buy large amount of SMS credits. Please contact our Sales Department ( sales@isentric.com / 03-7875 1000 ) for further information.

9. Can I have more than one account from you?

Yes, you can register more than one account from us.
If you have other enquiries, please email us at info@isentric.com .